Free US Shipping on All Orders Over $50
99% Customer Satisfaction
Safe & Secure Checkout - We Also Accept Paypal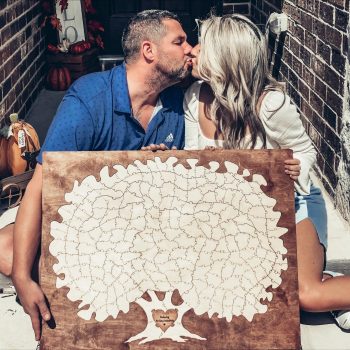 Photos of all different products shared by our happy customers. We love when you share pictures! 
Pictures of all varieties of our drop box guest books. See the different frame and background color combinations for ideas.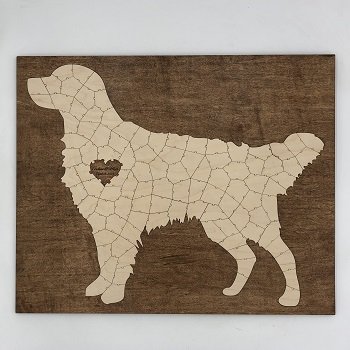 We have many different varieties and styles of puzzle guest books, which are great for an assortment of events.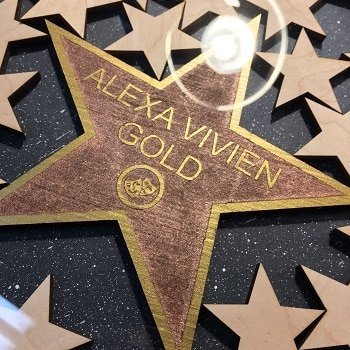 We've made all sorts of different custom items over the years. Check em out, maybe you'll get an idea of your own.
Pictures around the shop. Yes, the black and white barn is the shop and where all the magic happens.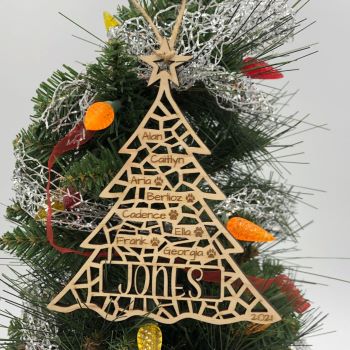 A collection of pictures of various ornaments we make. We also do bulk ornaments for colleges and businesses.