A Small Business in the Fingerlakes region of Central New York.
Our Story
Havoly came to be mostly by chance. If you surround yourself with forward thinking people and put a decent amount of time and effort into something you enjoy, chances are good things will happen. Casey has always been a maker at heart with a passion for designing and wood working.  As a member of The Ithaca Generator (a local makerspace in downtown Ithaca, NY) he was given access to a wide array of tools and machines. Just to name a few, there's a welder, lathe, 3d printer, kiln, press, and much more. The one that captured Casey the most was the laser.
What makes a laser engraver so spectacular? Ours can cut through a quarter-inch piece of hardwood in a single pass. It can precisely engrave a design with fine detail. It also is repeatable; the same design can be duplicated over and over.
Why mainly wedding items? A friend of Casey's wanted something made for her and loved what she got. A friend of hers saw it, and wanted one also. Someone suggested he put the items on Etsy, and sales started coming in.
Havoly's flagship items. Havoly is mostly known for their unique wooden jigsaw puzzles. The bordered tree puzzle  is their most popular puzzle style. They also frequently design custom puzzle shapes. Another popular item is the tree drop top guest books. The idea is for each guest to sign a piece and drop it in the "shadow box" frame.
Havoly strives for growth. It's been about 5 years since Havoly became a business. They have over 1000 nearly impeccable reviews. Havoly has a mix of part-time employees, independent contractors, and interns which have been a great asset to the team. Casey keeps the work environment friendly & easy going, doing his best to keep employees happy and encouraged.
Now that you know something more about us, we hope you'll investigate the Havoly products on other sections of this site. We hope that you'll find at least one item irresistible and share it with your friends! In any case, we extend a warm welcome to you from the world of Havoly and its products.
Casey Griswold, Havoly's Owner & Founder
Mission Statement
Havoly is devoted to designing and creating items people truly admire & appreciate. 
Quality is above all else; our standards are high. Our main aim is to please each customer, giving them something they will treasure and appreciate indefinitely.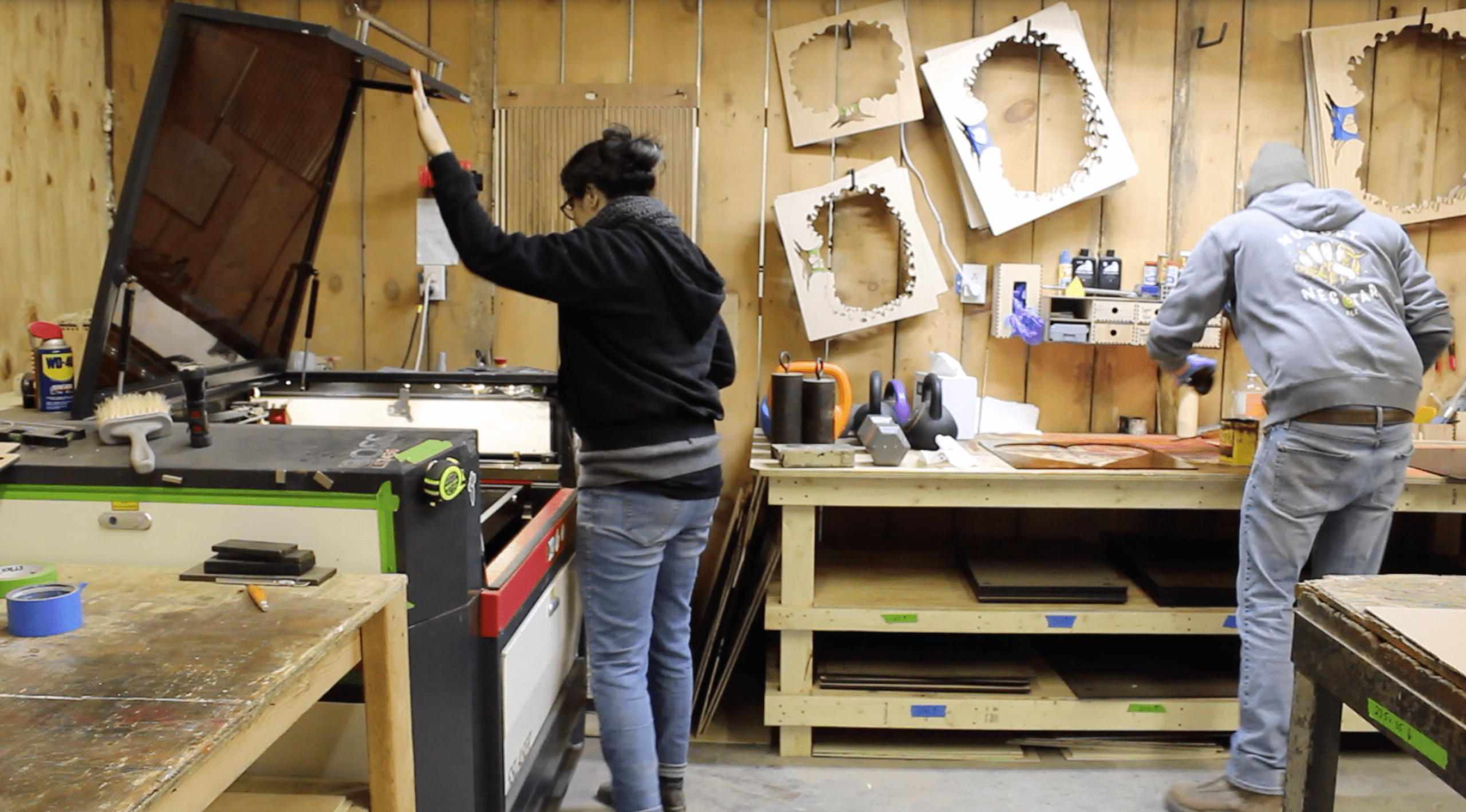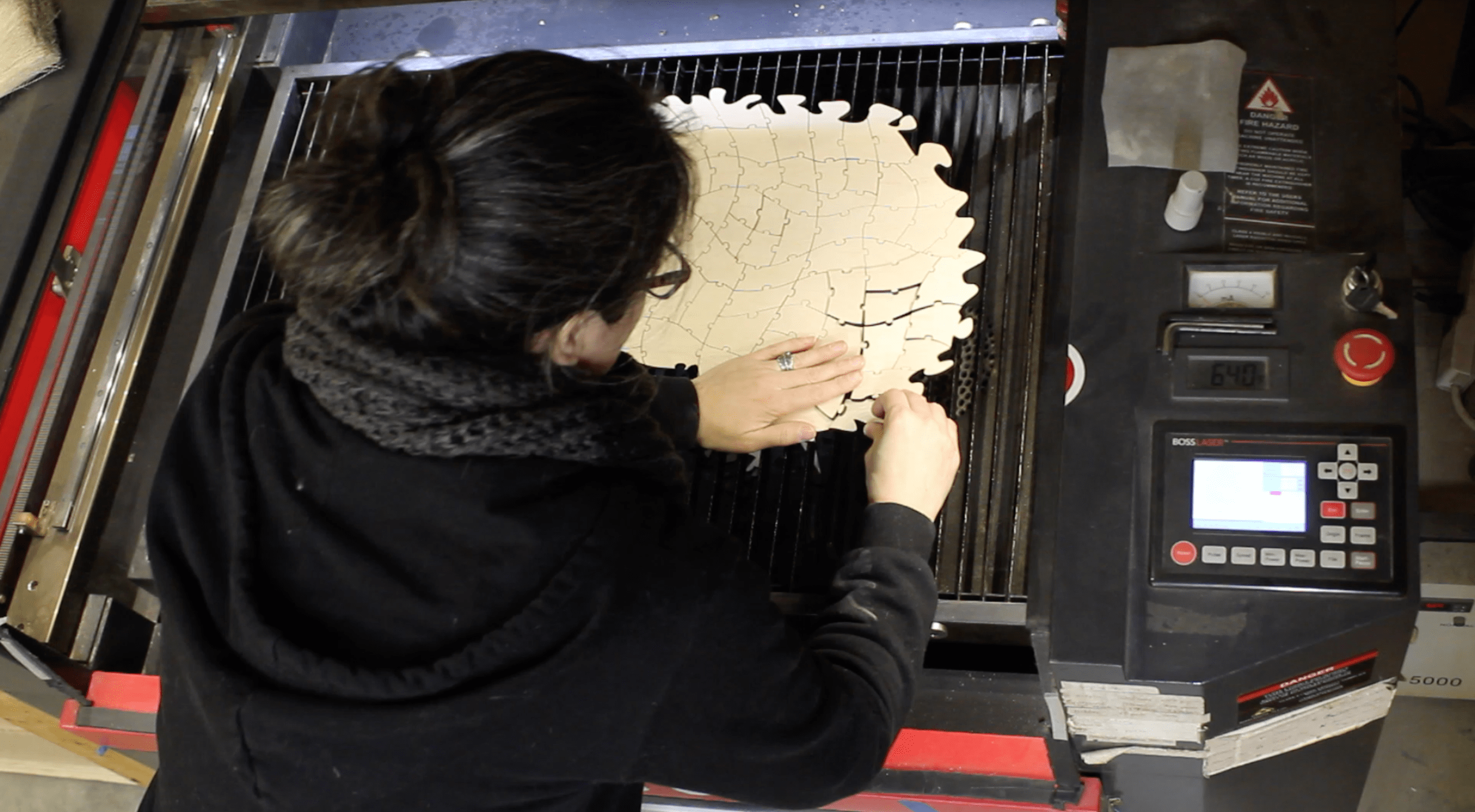 Free US Shipping on All Orders Over $50
Great Reviews - 99% Customer Satisfaction
Safe & Secure Checkout - We Also Accept Paypal