Free US Shipping on All Orders Over $50
99% Customer Satisfaction
Safe & Secure Checkout - We Also Accept Paypal
Wooden Christmas Ornaments
Laser engraved & Cut. Personalized & DIY Blanks
A nice way to include your 4-legged friend(s) this holiday season. 
Simply choose your breed and write your dog's name on the product page and Havoly will have it made in under 3 days.
Don't see your breed? No problem. Upload a silhouette of your dog's shape and we'll create it at no extra cost.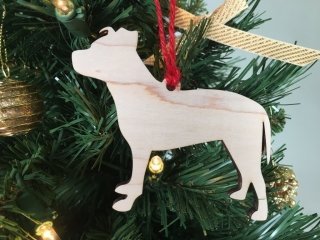 Blank Dog Breed DIY Design Your Own
The purrr-fect addition to your holiday decor.
A single order, or style, includes an ornament and magnet. 
Choose from the 8 different style choices. You can buy just a single style, or purchase multiple styles at a discounted price. Mix and match them however you like.
Add your feline's name on the product page, and it will be engraved on the ornament and magnet.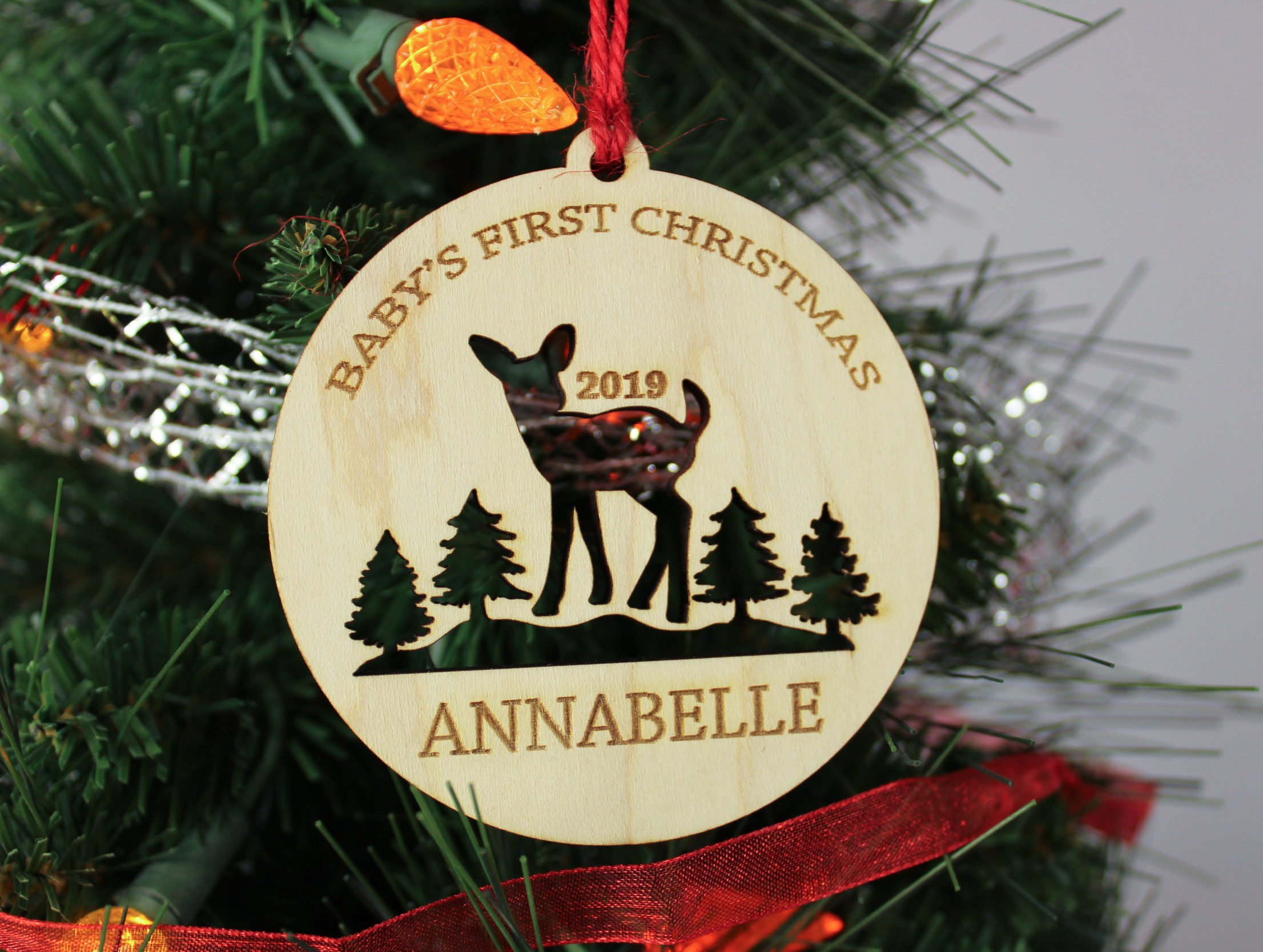 Absolutely stunning! Everyone loved our tree puzzle at the wedding and it is now a lovely part of our home. Quality is great and there were no shavings or rough pieces. Everythinng was perfect! Thank you!!
I am absolutely amazed at the quality and craftsmanship of our puzzle guestbook. I LOVE it and cannot wait to show it off at our wedding. It was an absolute pleasure working with Casey, and he was happy to provide information and his input over the phone while designing this piece. I will be recommending his products to all of my friends as they plan their weddings/special events!
I'm so excited for my guests to see the puzzle and add their well wishes! Will definitely share on Facebook after the wedding!
Thanks for everything!